My collaboration with ROMWE seems to give me the chance to start a habit of collecting belts. 😀
Look what I've got for the month of February!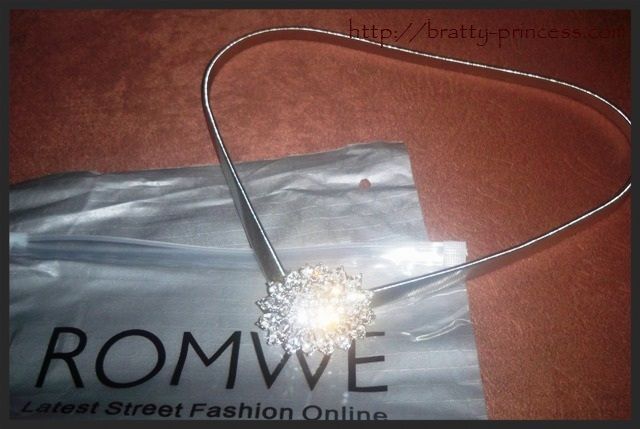 Its gold counterpart is called
Crystal Love Golden Waist Belt
– the one that I had in January and it's as if I got lucky to have kept this piece before it run out of stock.
Check out the other stuffs I got from ROMWE on these posts:
ROMWE Shopping
Shipped, Shopped and now It's Here!
Dark Blue Slim and Crystal Love Golden Waist Belts from ROMWE